Fencing In Devon & Cornwall
Why Choose Us?
24/7 emergency call-out
Professional & reliable service
Full portfolio and references available
Free quotes & advice
We are able to erect all styles of fencing and cater for all ground conditions and surroundings.
We only use high quality, locally sourced, heavy duty and tanilised timbers to ensure you have a long lasting high quality fence for years to come.
Our Fencing Service Includes:
- Supply Of Timber
- Installation Of New Fencing
- Any Repairs To Old Fening
- Removal Of Any Waste
---
Fencing Projects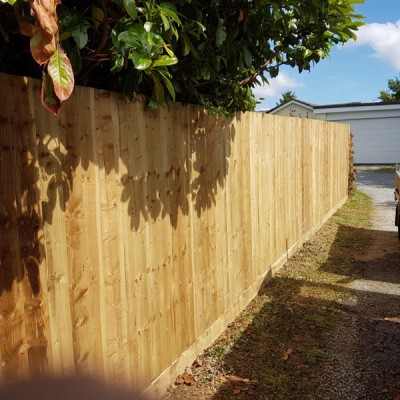 M T Allen work in an efficient and friendly manner. Always willing to assist on the various unforeseen elements of building.